Essex Property Clearance Services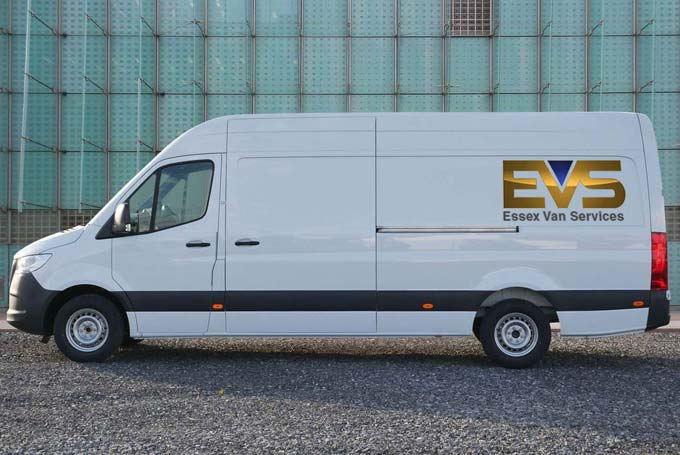 A local Essex business
Essex Van Services Ltd, trading as 'Essex House Clearances' is a small Essex-based business offering property clearance and house clearance services across Essex and neighbouring areas of Suffolk, such as the Sudbury area.
Arranging a house clearance or any other type of property clearance with us is simple, and takes just a quick phone call. Once you get in touch we'll arrange a visit where you can show us what needs doing and we can assess the work involved, then provide you with a simple no-obligation quote.  Once you accept the quote, we will agree a date to clear the property. On the day of the clearance we empty the property, removing everything you need us to take away, leaving your house empty and ready for sale, letting or occupation.
We clear all property types
Whatever your property clearance needs, we can deal with it. Most of our bookings are for house clearances, emptying houses, flats, bungalows and so on, but we also clear offices, shops, farm buildings and whatever else customers need us to do.

Licenced, Professional, Reliable
We're a small local business, which means we rely a lot on personal recommendations and our reputation. For that reason, knowing that we provide a professional, efficient and reliable service is as important to us as it is to you. Also, unlike many smaller operators in the sector, we're fully licenced with the UK Environmental Agency, which means you don't need to worry about your property contents being dumped in a quiet country lane.
Typical Property Clearance
While we can clear most types of property, most of our bookings are for local house clearances. Depending on your requirements we will take away things such as unwanted furniture, general household effects, appliances, personal belongings, general rubbish and even take up carpets if they need to be removed. In most cases the only things we don't take away are foodstuffs, which are simply placed in the normal household rubbish containers.
We recycle or rehome as much as possible. If furniture is still useable and of good enough quality we try where possible to donate it to local charities and similar groups, and the same applies to many other things such as appliances, clothing and so on. We may also agree to buy selected items if we feel we can easily sell them, thus reducing your clearance costs.
Anything we find during a property clearance that has no realistic chance of being rehomed is taken to a commercial recycling centre, where items are stripped down for recycling. We don't take anything to landfill or council waste tips.
Need a Property Clearance?
Essex Van Services
Telephone: 07497 882128